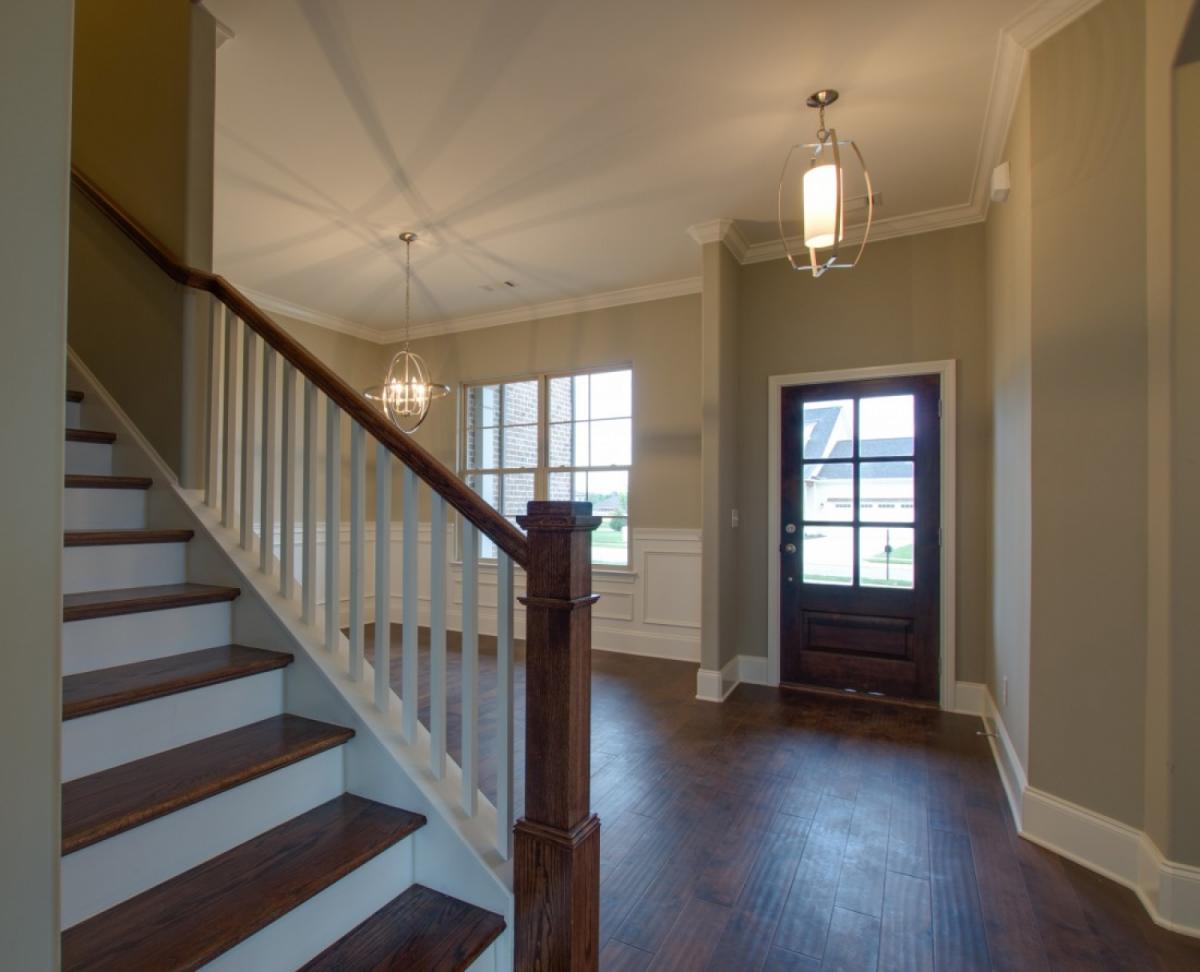 September 2022
Woodridge Homes
Living in the home you've always envisioned yourself in is a once-in-a-lifetime opportunity. After retirement, everyone's dream is to either move into their dream home or locate a place to live that meets all of their needs exactly as they envision them. In either case, hiring Custom Home Builders is essential if you want your house to meet all of your specific needs.
We'll start with the fundamentals of custom home construction companies:
Bring your unique thoughts and ideas to life

If you're looking for a builder, we think they're your best bet for making your house a home. All of the rooms in the planned home can be tailored to your exact specifications in terms of size, style, facilities, and layout with the help of these experts. With these developers, you can customize every aspect of your new home, from the exterior to the interior.

Cost-effectiveness

Cost is a major factor in determining whether to build or buy a home, therefore, the contractor must keep expenses down. Your builder will help you set a budget and prioritize which amenities are essential vs those you can do without. You could save money and get better results by consulting with him.

Conduct a thorough background check

Avoid making a hasty decision to hire a property consultant by doing some research beforehand. Thus, it is advisable to investigate all of your options before settling on one. Have the builder draw out some sample sketches to illustrate his ideas to make sure you two are on the same page.

Before beginning the project, preparing legal bonds, and attending to other requirements, such as obtaining insurance, is important. Requesting quotes is an effective way to get an idea of how much it will cost to build a house.

Share Samples

Once you've engaged a builder, providing them with samples and images from newspapers and magazines can be helpful. Images found online can be shown to the contractor to give them a better idea of what you're after. Maintaining an open dialogue with your builder is essential.

Selecting appropriate material

A professional home builder can provide a number of benefits. They are experts at finding low-priced, high-quality materials. In this way, you won't have to worry about transporting heavy loads of building materials around after dark.

Get Financing

Collaborating with a reputable contractor will make securing funding for your project simpler. Due to their extensive experience, they are familiar with the top mortgage companies and financial institutions.

Permissions

Custom Home Builders will negotiate the permission maze to construct a home that is suitable for your area and complies with local requirements.

Quality and openness

Their reputation for honesty and transparency is dependent on their ability to keep it in good standing. They have established rapport with the local building authority, which bodes well for the project's completion with minimal interference from the authorities.
Conclusion
Ethical custom home builders in Tennessee will be familiar with your area's waste management and environmental laws. What's more, they help you stay true to yourself and your beliefs.
A competent consultant will have ideas for minimizing expenditure while yet getting the required results in terms of style. A constructor may occasionally comment that your plan is brilliant, but it wastes space that may be put to better use elsewhere.
Contact our Custom Home Builders from Woodridge Homes today if you are in the Nashville, Franklin, Tennessee area and are thinking about constructing a custom home!