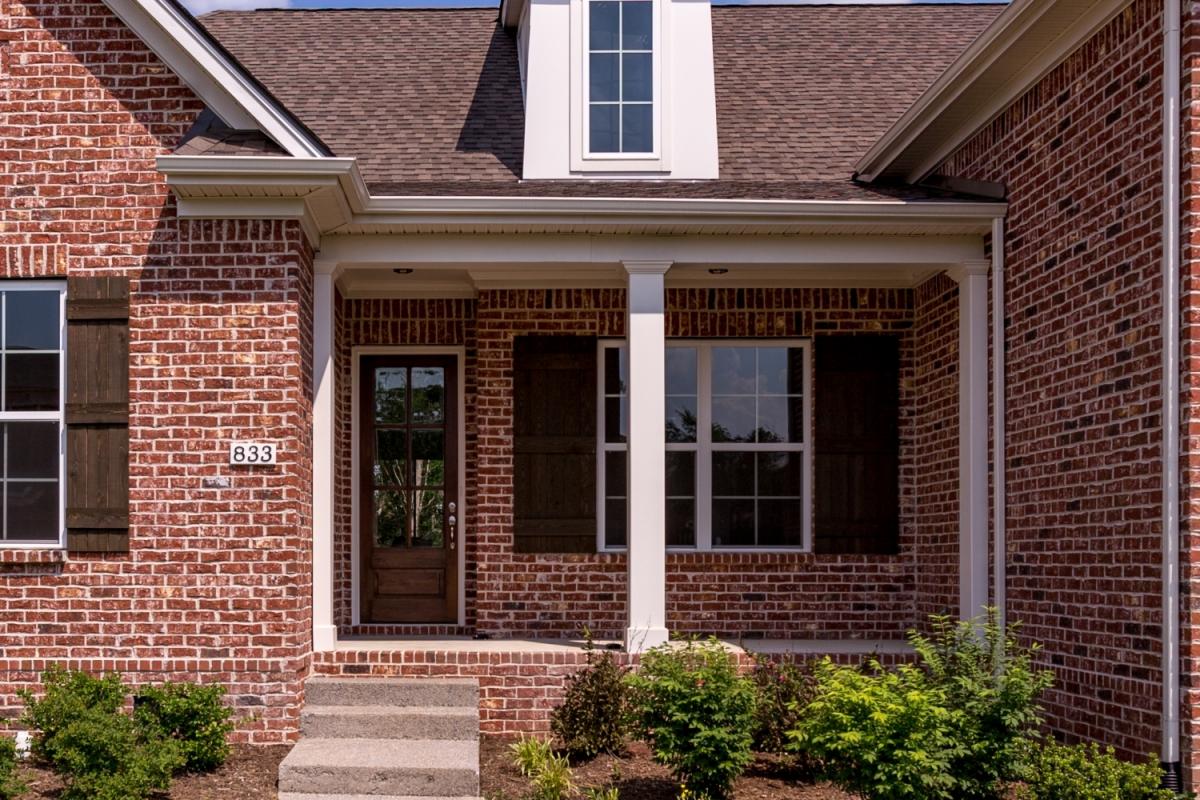 September 2021
Woodridge Homes
Who doesn't like shiny new things? Probably most of us would prefer to buy brand new so why go for an old house when picking the house of our dreams? Custom home builders in Nashville, such as us at Woodridge Homes, often come across homeowners who end up buying old houses and have to spend years fixing up the issues. An old house will have many problems that need fixing, not to mention the design and features offered by older homes are also going to be sub-par. So, if quality and low maintenance costs are important to you, you should consider buying a newly built house. As home builders, all the places in our inventory are made with quality and reliability in mind. So, as long as you are buying a home built by a reputed builder such as us, you can rest assured that it will serve you and your family for decades to come. If you are looking for more detailed benefits of buying a newly built house, we suggest you read this until the end.
Why do home builders in Nashville, TN, recommend buying freshly built homes?
When you are in the property market looking for a home to invest in, you will come across both old and new homes. However, home builders in Nashville, TN, such as us who have spent years building homes, recommend newer homes for various reasons. Here are some benefits of buying a new house:
Lower ongoing maintenance cost: When you buy a home that has never been lived in, and everything is new, and under warranty, you have peace of mind regarding the maintenance of the house. Older homes are notorious for being high maintenance, and we often get families looking to buy a new home because their experience with older homes was not pleasant. Also, modern plumbing, heating, air systems, and construction techniques are planned in such a way that they keep maintenance costs as low as possible. So, as Nashville's top home builders, we recommend buying a new home if you want to avoid keeping up with the maintenance needs of a home.
Newly built homes are ready to live in: Another key benefit of buying a newly built home is the reliability it offers. You won't have to get it inspected and checked out because everything is brand new, and it will work. Even if there are some issues, you can claim the warranty on the item and get it replaced since most things in a new home are covered by extended warranties.
Better energy efficiency: Modern homes are known for being well insulated and more energy-efficient in general. All the houses in our inventory meet the energy efficiency criteria, which means lower energy bills. On the other hand, older homes tend to have outdated insulation, requiring more energy to heat or cool them. So, if you are fed up with sky-high energy bills, buying a brand-new home will give you the energy efficiency you need to save a significant amount in terms of energy bills.
Are you looking for a new house or custom home builders in Nashville, TN? Contact us now.