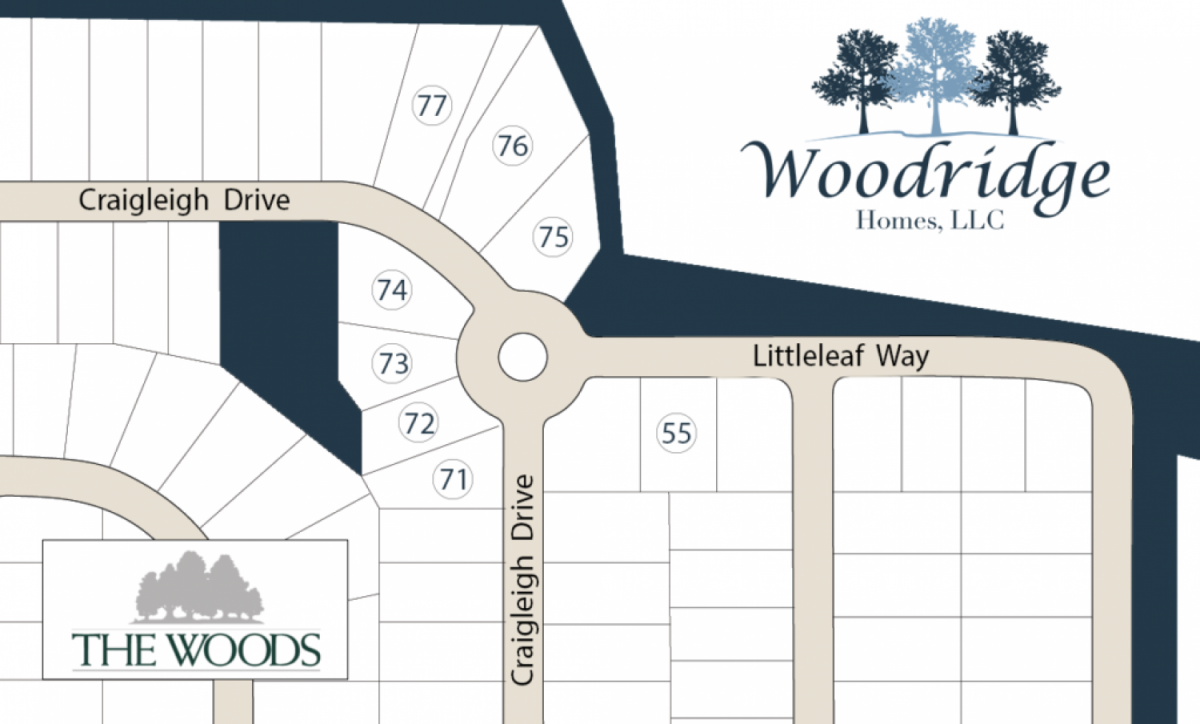 January 2022
Woodridge Homes
Building a house on your own has become a challenge in the contemporary world because the modern lifestyle doesn't allow you to spare time to devote to this important task. Given the circumstances, custom home builders prove to be the most suitable choice because of the several benefits they offer to you, like providing you with a customized floor plan and managing your project for you. Many home builders can offer you similar benefits, but Woodridge Homes can prove to be a go-to option. Their experience in the real estate and construction industry makes them a perfect fit for the job. This article will discuss some common benefits these professionals offer you. Kindly read till the end as you may get some valuable information.
Top Advantages of Custom Home Builders
Customized Floor Plan
Among all the top benefits these contractors offer, a customized floor plan has to be on top because that is the most attractive thing related to these professionals. When you work with a custom builder to build a house, you get a free choice to make your own decisions about what you do and don't want in your home. That allows you to make changes to your floor plan the way you want.
Years of Experience and Knowledge
One important benefit of hiring Nashville home builders to construct your dream home is that they're local contractors and have years of experience and knowledge of the industry in the area and the legal requirements. That makes it easy for you to comply with all the obligations. It also ensures that the home's value appreciates as time passes because it has been built perfectly according to the local industry standards and government regulations.
Cheaper Raw Material
The custom builders have good relationships with local sub-contractors and traders, ensuring that they get the raw materials for lower prices. Also, these professionals have good buying power and purchase the required material in bulk, reducing the price. That, ultimately, lowers the cost of your project.
Project Management on Your Behalf
Your busy life won't allow you to pay close attention to your new home under construction. That is where your contractor benefits you by managing the home-building project on your behalf. They have all the knowledge, experience, and time to streamline the process and complete it efficiently. Timely completion means you save money because there are no additional costs.
Lower Maintenance Charges Afterwards
One of the most important benefits of hiring custom home builders is that every step in the process is taken with your approval, and you know the quality of the material being used. It ensures that the house, its foundations, and the equipment installed in it will last longer than those of a pre-built home. Custom building guarantees that nothing used in the process is cheaper or of substandard quality.
These are some common benefits of hiring contractors to custom build your home. If you have any questions about the services they provide or want to avail of the benefits they offer, we suggest you contact Woodridge Homes to get all the information you need and sign a contract to get your home built the way you want it.
We have also discussed some commonly asked questions below. Kindly read them as well to get some additional information about the topic.
Frequently Asked Questions
What benefits do you get when you hire a custom home builder?
Custom home builders offer several benefits to every homeowner. They may include customized floor plans, cheaper raw materials, experience and knowledge of the industry, project management, and streamlined process.
Do custom home builders negotiate price?
Custom home builders do negotiate prices with their clients. They don't have any hard and fast rules to charge you for the services and benefits they offer to you. You can hire them for a relatively lower price after negotiations.
Does it cost more to custom build a house?
It doesn't necessarily cost you more when you build a house with custom home builders. The major cost determinant is the features you add to your home. If you choose to add many things and use the best quality materials, it may cost you more than a home built by production builders.