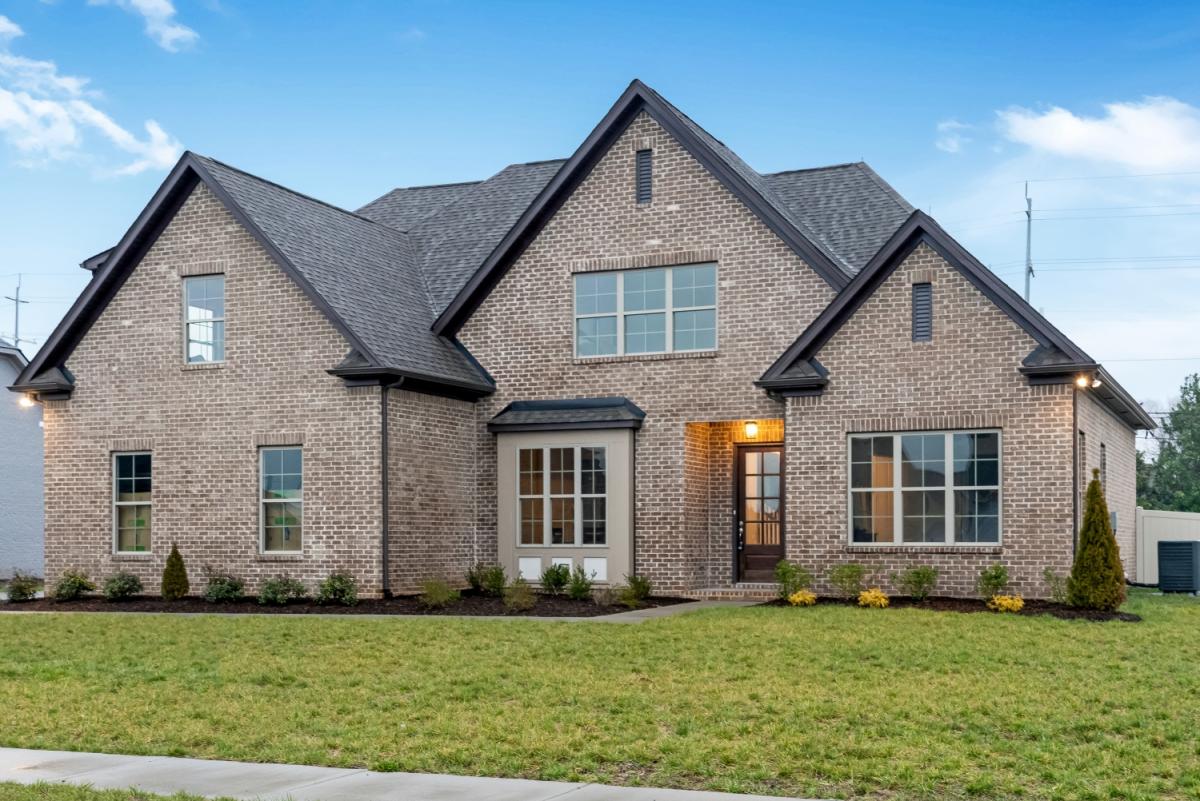 December 2021
Woodridge Homes
How much is the total cost of building a custom house? It is the most commonly asked question from custom home builders. There is no fixed amount that we can tell; that is because several factors have an influence on the final price. However, we can give you a close estimate of the original cost.
At Woodridge Homes, we understand what elements go into building a custom house; this is why we have compiled a list of factors that may affect your cost.
Let's get right into it.
Features Affecting Final House Cost - Highlighted by Custom Home Builders
Numerous things affect the estimated cost of custom homes. Let's examine the involvement of each factor to help you prioritize your choices while working with our new home builders in Nashville, TN.
Location is the most crucial factor to consider in calculating the cost of a custom project. Usually, crime rates, proximity to facilities, and school ratings affect your willingness to pay for a property. Nevertheless, you should also focus on the property taxes and land development costs when you are picking an area for your dream house.
Some people prefer to live close to the downtown area, while others like the country feel. You have to determine what you want from a location and compare the price tags of properties falling in that category.
The other thing that experts at Woodridge Homes want you to consider is the cost you have to bear on preparing the lot before the construction. This cost can include tree removal or backfill for uneven surfaces.
The design has the most significant impact on the cost of custom houses, as you have to consider the floor layout, roofline, number of stories, among others.
Did you know the cost of a one-story house can be more per square foot in comparison to a two-story house? It mainly happens due to foundation work and excavation - these factors have a significant percentage in the overall price of your custom house. Thus, a larger house footprint means an increase in the labor and material cost.
Try and prioritize your designs to align them with your budget to build the house you want. If you need assistance with budget and design, contact us right away. We will be more than happy to make your dream house a reality within a reasonable price range.
The quality of your house depends on various factors, but the cost of materials should be one thing that you focus on the most. When it comes to building a custom house with our Nashville home builders, the quality of the material will significantly impact the overall cost and value of the house.
Some options may appear cheaper upfront; however, the repair and maintenance required can get the price a lot higher. Some of the materials that impacts the cost are:
Siding
Roofing
Windows & doors
Flooring
Framing lumber, among others
The list of factors isn't restricted to these; square footage, operational efficiency, and finishing can also influence the overall price. For more details on what else can change the estimated cost, contact our custom home builders on (615) 472-9290.