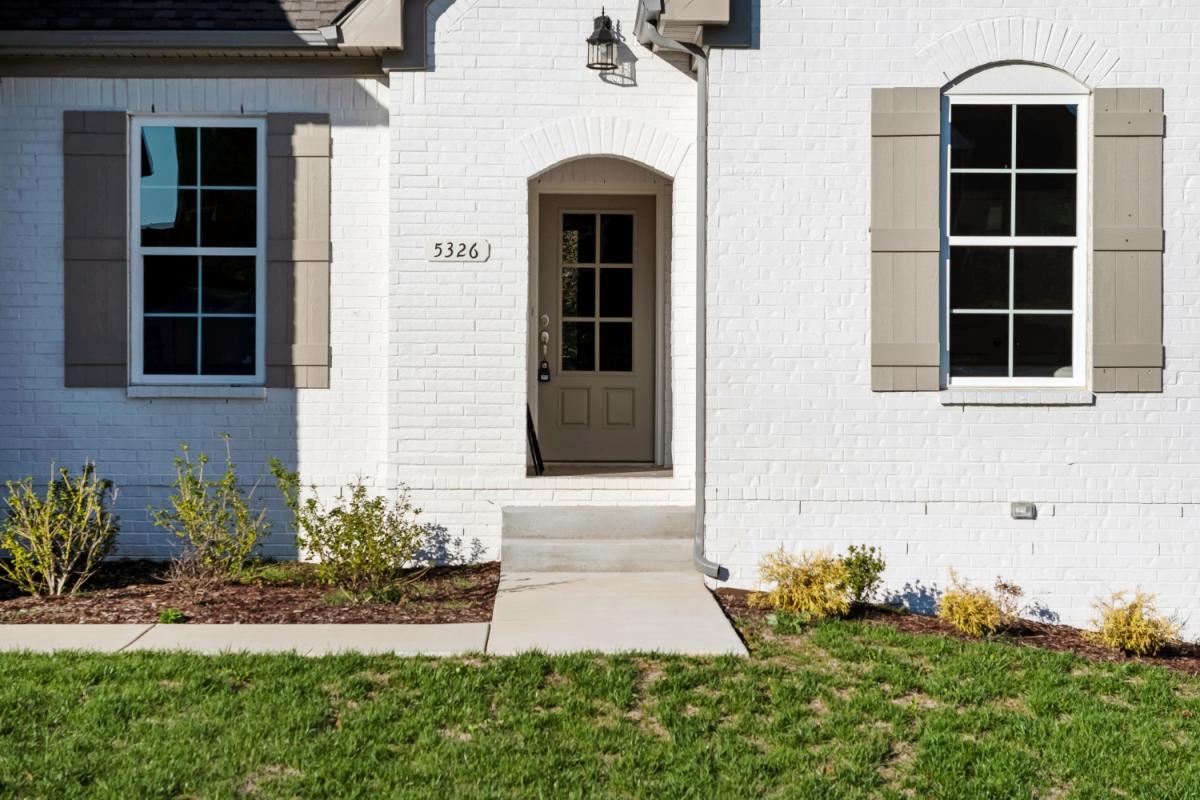 March 2022
Woodridge Homes
Everyone has a dream home that they want to build at some point in their life. However, the thing that should be kept in mind is that converting your dream home into a reality is not easy to do the job. It requires a lot of effort and patience so if you and your partner both work, this whole process could get a little difficult to manage. The main reason behind this is that constructing your home is not only time-consuming but also a very hard-to-job which you can most definitely not do when you are working on a 9-5 job.
This is why when people want to build their dream home, they hire custom home builders which can do the job for them. Though, not all people know what custom home builders are, nor do they have a good idea about them. These builders are just the general builders that you usually find in the market and the only difference is that you can give them instructions for customized building, and they will do that for you. Now, let's jump into the reasons why hiring custom builders is a good idea.
Custom Homebuilders are connected with expert subcontractors
The custom home builders which you usually hire for getting your home custom constructed tend to have professional relationships with realtors, agents, and clients. When this is the case, the builders create a vast and reliable supply chain that brings an assurance of quality to your home. We, at Woodridge Homes have contractors because it allows their business to be a bit more flexible which in return is extremely beneficial to the person who is getting their house constructed.
Nashville Homebuilders buy the building materials in bulk
Another benefit that you will get when you hire our custom home builder professionals is that the cost of the building materials will be not that much in comparison to when you buy these building materials on your own. The reason behind this is that these builders have a lot of connections due to which they get things at discount. Also, they can buy building materials at a cheaper cost because they buy all of this stuff in bulk. Hence, employing custom home builders for this job is an extremely great idea.
You can implement your floor plan through the custom home builders
The greatest thing about custom home building and custom home builders is that you get to change the floor plan according to your requirements. Any builder can get the blueprint approved and then move on with the construction. But in custom home building, you get the option of fine-tuning the floor plan of your house. You can modify the space usage and make the room for additions later. The floor plan of your house will be entirely based on your personalized choices and the custom builders will guide you accordingly whether that floor plan will be suitable or not. We at Woodridge Homes, guide our clients throughout the floorplan implementing process.
Custom Homebuilders will build a tailoring house for you
Hiring Tennessee custom home builders is a great idea because in that way you will get to make a customized house that will be based on your preferences. It is also a good idea because you steer clear of the useless trends, and you pay for the luxuries you want. In custom house building, no compulsion is put upon the owner that you only have to get a floor-to-ceiling window, or a vine cellar and whatnot.
In the next section, we are going to discuss some commonly asked questions associated with custom home builders in Tennessee.
Commonly Asked Questions
How do people afford the dream of homes?
There are 8 ways through which you can afford the house of your dreams through a down payment assistance program, borrow against the life insurance, downsize your lifestyle, do a second seller mortgage or lease with an option to buy, or you could get a second job and be dedicated to earning.
Are custom builds more expensive?
Custom builds are generally more expensive because it is one-of-a-kind homes that are designed for a specific client at a particular location. Since these builders use designs that are created by architects or professional home builders, that might also be a reason due why getting these houses built can be more costly.
How long does it take to custom build a home?
The time it will take for you to build your custom home directly depends upon the type of builders that you will choose However, the average time that is required to custom-build a house is about 12 months or slightly longer. Though, keep in mind that the construction process is not stopped, and no mishaps occur along the way.