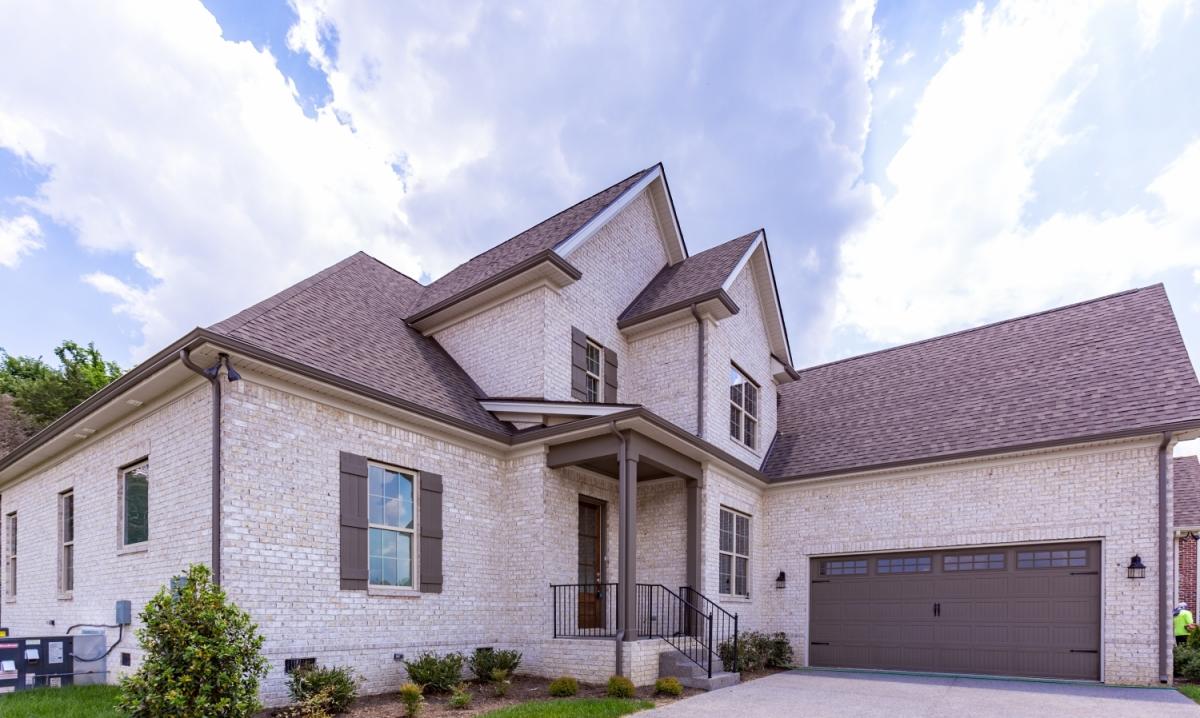 August 2022
Woodridge Homes
There are clear advantages to creating a custom home by Custom Home Builders instead of buying an existing house or using a pre-designed floor plan that cannot be altered. Having a custom home built allows you to ensure that your house is exactly what you want it to be and that it integrates your particular flair.
Of course, the price of a home, whether it is newly constructed or an existing structure, is a significant consideration in any purchase. When it comes to their financial well-being, custom home builders can surely improve the quality of life for their residents.
Why Custom Home Builders Is A Good Investment
One of the most effective methods for increasing your house's value is to have a custom-built residence built.
Custom Homebuilding Has A Variety Of Location Options
It's an old joke in the real estate industry that's become a cliche. What are the three most important things to consider when purchasing a home? Location, location, location! Why have I heard it so many times before, you ask? Because it's actually rather accurate. It just so happens to be accurate in this particular instance.
The location of your home has the largest impact on its current financial value and future investment potential of any single feature or quality. As well as neighborhood appeal, location is likely to impact other aspects of a home's value, such as floorplan and overall square footage.
While looking for a new home can be time-consuming, Custom Home Builders allows you a lot of freedom in terms of location. Building a custom home in TN can increase the value of your property no matter where you wish to live: in the country, the city, or anywhere in between.
Custom Home Construction Offers Thorough Construction Oversight
It is possible to optimize, pivot, and alter your plans at any point during the construction of your own home. There are numerous ways to increase the overall value of a property during the construction process.
Imagine that both you and your custom home building team were able to install plumbing infrastructure at a lower cost than expected. With the money you've saved, you may put countertops in the kitchen or splurge on the most expensive bathroom sink you can afford.
Custom Homebuilding Provides A Home History
As the first and only person to acquire a custom-built home, you will have first-hand knowledge of the design and construction process. You'll have a boost on future upgrades, changes, and renovations, which will help you increase the value of your home.
There is no need to worry about finding poor wiring or poisonous asbestos insulation when you wish to install new recessed ceiling lights or repair damage to drywall when you know your home's history. That non-load bearing wall for your new sunroom can be demolished with total confidence because you were so involved in the planning process.
Experienced Custom Home Builders
With the help of Woodridge Homes, you can make your ideal home a reality. We are a seasoned building firm that specializes in the development of bespoke luxury residences. It is common for our custom house builders to include luxury features and strict quality control measures in their projects.
The Custom Home Builders at Woodridge Homes in Tennessee and Nashville take great pleasure in their work and strive to produce outstanding outcomes. If you're looking to build a home that will both satisfy your personal preferences and provide a significant financial return on your investment, we can help.
Adding a smart home system or a spa to a luxury house will almost certainly boost its worth right away, but there are other improvements that can add value over time as well. Custom house builders, for example, have the ability to add energy-efficient technology and infrastructure that can reduce heating and cooling costs by a significant amount, for example.
Woodridge Homes LLC, The Best Custom Home Builders In Nashville, Tennessee
At Woodridge Homes, we're here to answer any questions concerning the benefit of Custom Home Builders.
Woodridge Homes is a Nashville-based company that specializes in the construction of high-end bespoke homes.