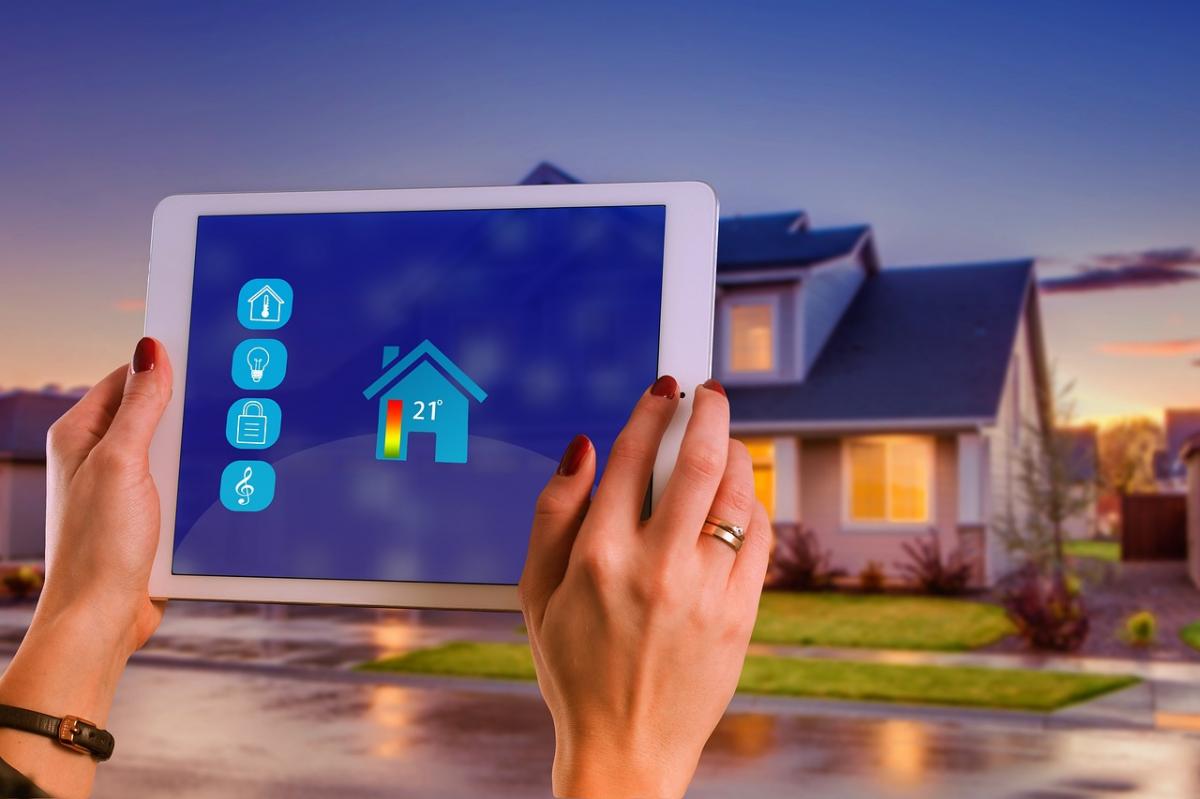 July 2023
Woodridge Homes
Welcome to the fascinating realm of innovative home-building techniques, where creativity and ingenuity intertwine to shape the future of housing. In this article, we will take you on a captivating journey through the latest trends embraced by Nashville home builders. From sustainable materials to smart home automation, these cutting-edge techniques are revolutionizing how we construct and experience our homes.
Latest Trends Adopted by Nashville Home Builders
Trend 1: Sustainable Materials and Practices
Sustainability is a growing concern in the construction industry, and our Nashville home builders are actively incorporating sustainable materials and practices into their projects. Sustainable materials, such as recycled wood, bamboo flooring, and low VOC (volatile organic compound) paints, are being used to reduce the environmental impact of home construction.
Builders are also implementing energy-efficient technologies, solar panels, and rainwater harvesting systems, promoting greener living, and reducing utility costs. At Woodridge Homes, we prioritize sustainability and offer a range of eco-friendly options for your new home.
Trend 2: Smart Homes and Automation
Smart home technology has transformed how we live, and home builders in Nashville, TN, are embracing this trend. Smart homes incorporate automation systems that control lighting, security, temperature, and entertainment with the touch of a button or voice command. Imagine arriving home in a perfectly lit, climate-controlled environment or being able to monitor your home's security from anywhere.
Woodridge Homes understands the convenience and comfort that smart homes offer. Check out our website to explore the cutting-edge smart home features we can incorporate into your dream home.
Trend 3: Energy Efficiency and Green Building
Energy efficiency is another crucial trend in home-building. Nashville builders are implementing energy-efficient designs and using sustainable building practices to reduce energy consumption and lower utility bills. Green building techniques, such as proper insulation, energy-efficient appliances, and high-performance windows, create comfortable and environmentally friendly homes.
Our team of custom home builders in Nashville can guide you through the process of incorporating green building techniques into your home design. Visit our website to see how we can help you build an energy-efficient home that saves you money and benefits the planet.
Trend 4: Modular and Prefabricated Construction
Modular and prefabricated construction techniques are gaining popularity in Nashville. These methods involve constructing home components off-site, which is then assembled on-site. Modular homes offer faster construction times, cost savings, and flexibility in design. Additionally, prefabricated homes are built in a controlled environment, resulting in higher-quality construction.
Woodridge Homes recognizes the advantages of modular and prefabricated construction. Our website showcases stunning examples of modular and prefabricated homes built by our experienced team. Discover the potential and benefits of these innovative construction techniques by visiting our website.
Trend 5: Universal Design and Aging in Place
Universal design is an inclusive approach that focuses on creating homes accessible to people of all ages and abilities. Nashville builders incorporate universal design principles into their projects, ensuring homes can adapt to changing needs. Aging-in-place considerations, such as wider doorways, grab bars, and no-step entries, enable individuals to live comfortably and safely in their homes as they age.
At Woodridge Homes, we believe in creating homes that accommodate everyone. Visit our website to learn more about our commitment to universal design and how we can build a home that meets your specific accessibility needs.
Conclusion
Innovative home-building techniques are transforming the custom home-building market, offering homeowners an array of exciting options. Woodridge Homes is at the forefront of these advancements, ensuring our clients access the latest trends and technologies.
Whether you're interested in sustainable materials, smart home automation, energy-efficient designs, modular construction, or universal design, we have the expert Nashville home builders to bring your vision to life.
Don't miss out on the opportunity to create a home that aligns with your values, enhances your lifestyle, and embraces the future of construction. Woodridge Homes is here to guide you every step of the way. Contact us now by visiting our website or calling us at (615) 472-9290, and let's embark on this exciting journey together!