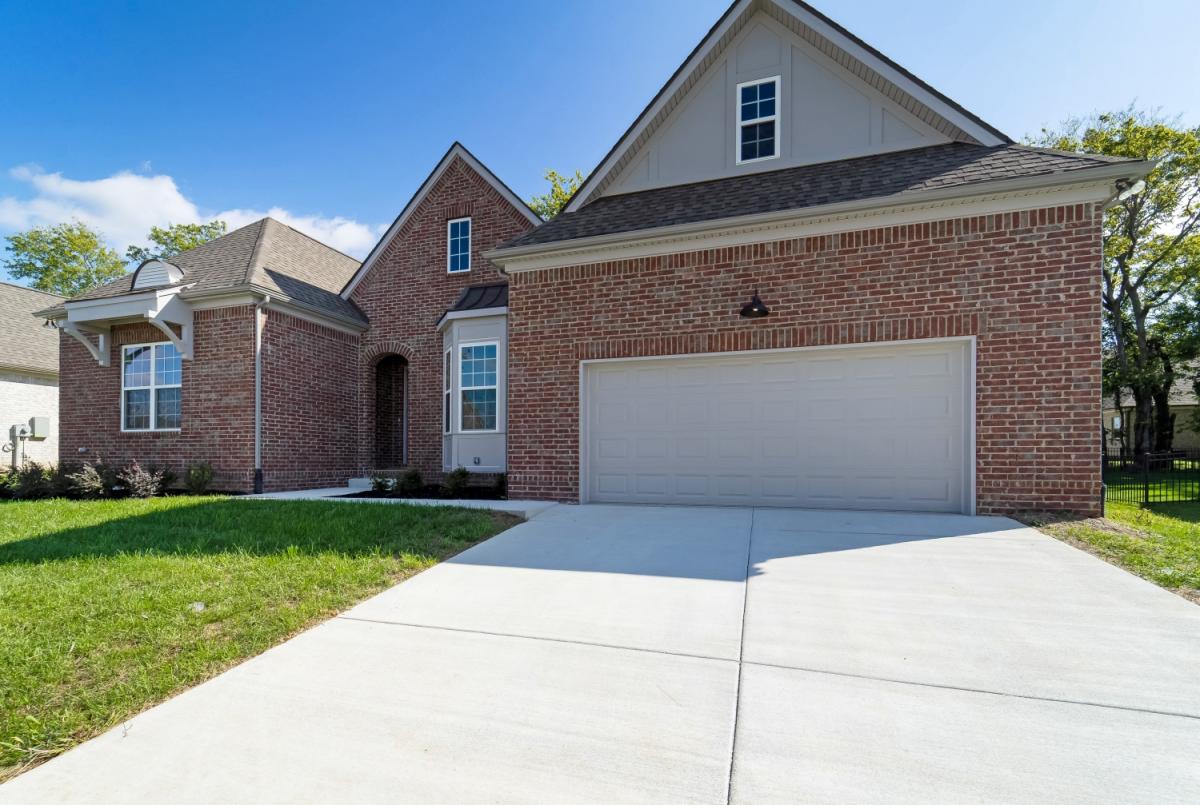 January 2023
Woodridge Homes
Building a new home is exciting as you get to choose each and every design and feature you have thought of. You finally get to turn your imagination into a reality, but you must know that everything comes with its challenges. Building a new home is not an easy task, and you may end up making some mistakes. But you do not have to stress over it a lot as in this article we will explain to you the most common mistakes that people make when building a home and the tips by custom home builders to avoid those mistakes.
List of Mistakes to Avoid When Building A Home - By Custom Home Builders
You have to be very careful when building a new home. Even minor mistakes can create bigger issues for you. We have compiled a list of mistakes that are common so that you can avoid those when you are building your own home.
Not Accurately Calculating the Cost of The Project
Calculating the cost of your home project is a very tiring task, and the chances are that you might not be able to accurately calculate the overall cost until the home is built. Miscalculating the project cost can be frustrating for you as you may run out of funds, due to which you may have to compromise on the quality of the materials or the design and customization of the house, which will lead to unsatisfactory results.
However, there are online sites available through which you can calculate the cost of building your own home by getting to learn how to go about it.
Starting The Project in A Rush
Starting a home in a hurry is another common mistake that people make. You must remember that you need a team of professionals to build your home. You can't just go about building your home with the limited amount of resources that you may have without finalizing other people you will be working with. You must avoid figuring out things as you go and get everything prepared in advance before you start constructing your home.
In order to ensure you get the home of your dreams. You will have to hire architects, interior designers, and custom home builders who may be able to give you better ideas and let you know what is trending and what is not, as they will have more knowledge about the ongoing trends than you.
Attempting To Unrealistically Cut the Costs
It is true that you must save money from where you can and not go overboard with your expenditure but unrealistically cutting the costs will prove to be costly for you in the long run. If you are given an offer that seems too good to be true, then it probably is. Because if a custom home builder in Tennessee is claiming to build you a home at the lowest price, then it is either because the builder is going to use low-quality materials or may demand more finances in the middle of the project or is inexperienced to estimate the total cost of building the house. This is how it can prove to be costly for you in the long runwhile sounding tempting at first.
Not Choosing the Right Neighborhood
While searching for a location to build your home, you must keep in mind that you and your family are going to live in that location for a long time. You must select the location by considering several factors, such as traffic, safety, crime rates, etc., so that you may not regret moving into the wrong neighborhood later on.
You should also consider things such as whether there are establishments and amenities nearby, such as schools, hospitals, and grocery stores, for the ease and comfort of your family. You may check out the communities we at Woodridge Homes deal with by visiting the link.
Working With the Wrong Custom Home Builders
Choosing the right custom home builders is the most important thing you must be very careful about when building your own home. Choosing the wrong builders can lead to delays and unsatisfactory results. Therefore, you must do a background check on any builders you opt for, such as reading reviews, inspecting model homes, asking their previous clients, etc.
We at Woodridge Homes strive to turn your imagination into a reality. We use high-quality construction materials and listen to everything you say from start to finish. For more information, you may visit our website or contact us.