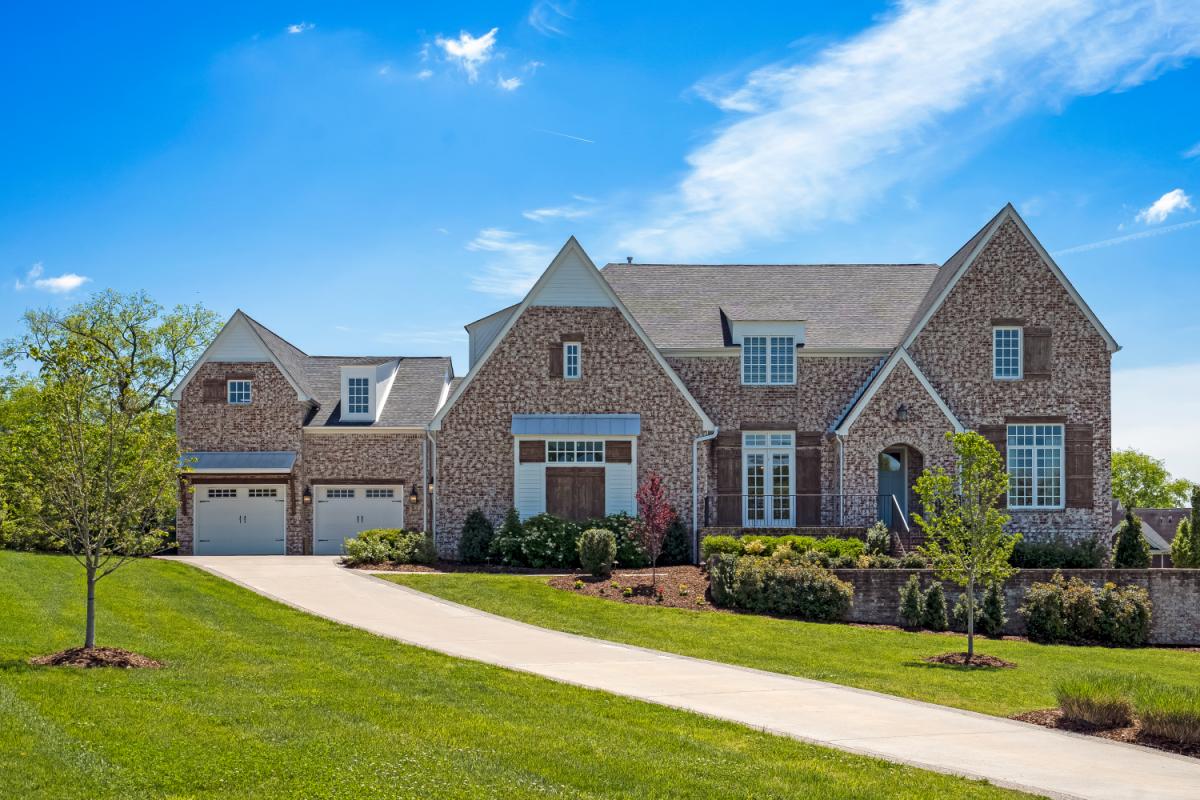 June 2020
Woodridge Homes
Finding a new home is not an easy process, but it can be an exciting one if you do it the right way. Whether you're moving out of necessity or for pleasure, the idea can be far more enjoyable if you know you're about to settle into a home that's entire of your making. However, this can be nearly impossible to do if you're only looking at the existing properties. Want to upgrade to a new place that speaks directly to your tastes and interests, without having to make substantial renovations and improvements on an older home to get there? Then it's time to consider custom home builders, who are prepared to satisfy all of your property requirements and present you with the dream home you've always wanted. Here are some of the greatest benefits you can receive from relying on custom builders in your new area.
Perhaps the best perk you can get from customizing your own home is the ability to design and build it based upon your lifestyle preferences. If you're starting from new construction, you can make all the structural, visual, and floor plan choices you like, without needing to tear down an existing structure to do it. If you're living with small children or elderly relatives, you can choose not to include stairways or tall landings. If you have pets, you might want to opt for hardwood floors over carpeting. Whatever your preferences are, you have the full capacity to adhere to your lifestyle needs as you see fit with new construction, without the financial strain or time-consuming burden of renovating an older property.
But you don't have to stop there. You can implement all the latest technologically-advanced items and energy-efficient techniques to improve both the look and function of your home, as well. Custom home builders can incorporate high-tech stoves, water heaters, HVAC systems and more to ensure that you get the most for your money out of your appliances. Furthermore, they can also include other amenities like window treatments and water-saving showerheads or faucets to optimize the use of your home, creating more efficient utilities and resulting in low-cost bills.
Once your new construction is finished and enhanced to your heart's content, you'll have the peace of mind knowing your property is exactly what you were looking for and it will appreciate faster over time, as opposed to choosing a prebuilt home that looks like everyone else's. When it comes time to find a new home, letting custom home builders create the home of your dreams can become a reality.