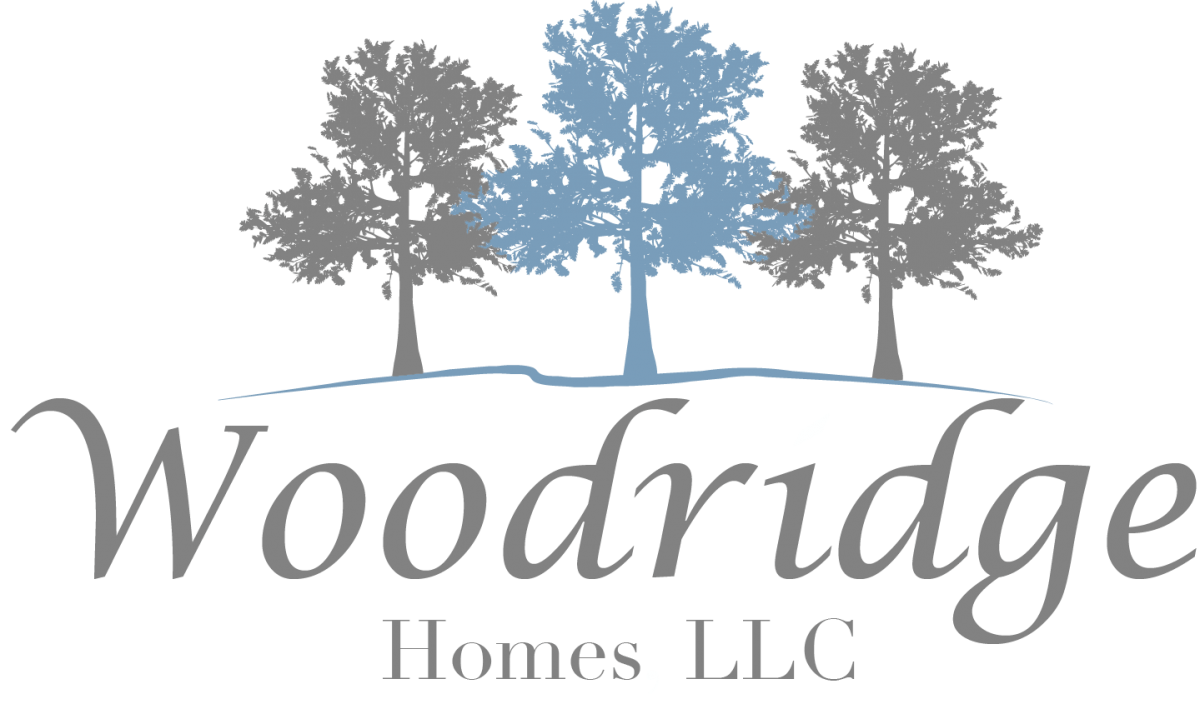 July 2023
Woodridge Homes
Effective communication with your home builder is crucial for a successful and satisfying experience when it comes to building your dream home. Woodridge Homes understand the significance of clear and constant communication in building strong client relationships. This blog will explore the importance of communication with Nashville Home Builders throughout the home-building process, specifically focusing on Woodridge Homes as a trusted partner. Discover how open dialogue, transparency, and collaboration create homes that exceed expectations.
The Importance of Communication with Nashville Home Builders: Building Strong Relationships
Setting Expectations and Sharing Ideas
At Woodridge Homes, open communication channels are established right from the start. They prioritize understanding your vision, design preferences, and desired outcomes for your dream home. Through regular discussions, Woodridge Homes actively engage with homeowners to set clear expectations and share innovative ideas. Interested in building your dream home with Woodridge Homes? Contact us today to start the conversation!
Their dedicated team of custom home builders in Nashville values and integrates your unique ideas into the design process. By encouraging a collaborative approach, Woodridge Homes ensures that your vision is accurately translated into a home that reflects your style and meets your functional requirements.
Transparency and Timely Updates
Woodridge Homes understands the importance of transparency and timely updates throughout the home-building journey. Their commitment to communication means that you will be informed about project milestones, timelines, and any unexpected challenges that may arise.
Want to stay updated on your dream home's progress? Sign up for our newsletter for regular updates!
By providing homeowners with regular updates, our team creates transparency, ensuring you are involved and engaged in every process step. Should there be any delays or budget adjustments, their open communication empowers you to make informed decisions and adapt plans accordingly.
Problem-Solving and Conflict Resolution
Woodridge Homes recognize that no construction project comes without its challenges. However, their emphasis on effective communication enables proactive problem-solving and conflict resolution. They believe in maintaining a constructive and respectful dialogue with homeowners throughout the building process.
By actively listening to your concerns and perspectives, our custom home builders work with you to find practical solutions. Their skilled team of Custom home-building experts navigates potential conflicts professionally, ensuring that resolutions are reached promptly. This approach strengthens the working relationship and builds trust and confidence in Woodridge Homes' ability to deliver on your expectations.
Adaptability and Flexibility
Woodridge Homes understands that flexibility is key to meeting the evolving needs of homeowners. They recognize that changes or unforeseen circumstances may arise during construction, and effective communication channels allow for adaptability.
Our Nashville Home Builders understand that sometimes adjustments must be made due to technical or logistical reasons. They maintain transparent communication channels to discuss such situations and offer professional guidance. With their wealth of experience, they can suggest viable alternatives that align with your goals while ensuring your home's structural integrity and overall functionality.
We exemplify the importance of communication in building strong relationships with our clients. By fostering open dialogue, transparency, and collaboration, we create an exceptional building experience. Woodridge Homes prioritizes setting clear expectations, providing timely updates, effective problem-solving, and accommodating changes. As a homeowner, you can trust Woodridge Homes as your partner in bringing your dream home to life. Experience the power of effective communication with Woodridge Homes and enjoy a rewarding journey toward a home that reflects your unique vision.
Ready to start building your dream home with Woodridge Homes? Contact us today to schedule a consultation!