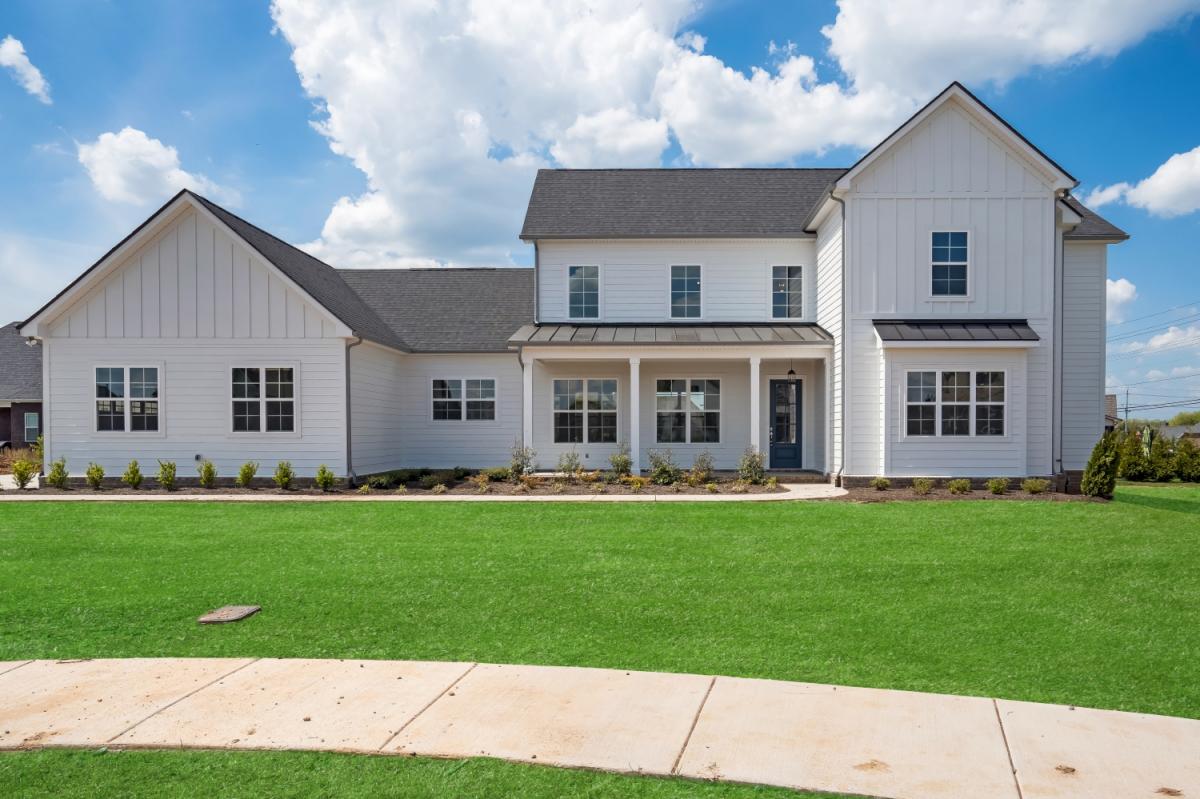 October 2022
Woodridge Homes
There are many factors to consider when you are in the market for a new home. One of the most important decisions you will make is who builds your house. Not all custom homes are created equally, so it is important to do your research before making a decision. This blog post will discuss some things you should keep in mind when choosing the best custom home builder for your dream home.
Tips For Choosing the Right Custom Home Builders for Your Dream Home
Many people choose to build their dream home from scratch, and with good reason! A custom home can be designed exactly the way you want, with all your must-haves. But how do you go about finding the right custom home builders? Keep reading for tips on choosing the right team to bring your dream home to life!
Look For Experience
When choosing a custom home builder, you want to be sure that you are making the best decision for your family. There are many things you must consider when making this choice. Experience is one of the most crucial factors to look for. A company that has been in business for many years will have a wealth of experience and knowledge to draw on. They will also have a proven record of satisfied customers. Not only will this ensure that your home is built correctly, but it will also help to avoid any problems or delays along the way.
Look For Reliable and Responsive Tennessee Home Builders
It's no secret that custom home builders are becoming increasingly popular. More people are choosing to have their homes built from scratch rather than buying an existing home. There are many reasons for this trend, but one of the biggest is that custom homes can be designed to meet your needs and preferences perfectly. When it comes to custom home builders in Tennessee, you want to be sure that you choose a reliable and responsive company that will collaborate with you every step
Listen And Understand Your Vision
When looking for a custom home builder, it is important first to understand your vision. What do you want your new home to look like? How many bedrooms and bathrooms do you need? What kind of features would you like in your home? Once you have a clear idea of what you want, finding a builder who can help make your dreams a reality will be much easier. Not all custom home builders are the same, so it is important to research and find one that understands your vision and can bring it to life.
Check Reputation and Reviews
It's not easy to find a good custom home builder. There are so many out there, and it can be tough to determine which one is right for you. One of the most important things you can do is check their reputation and reviews. See what other people have said about their experience working with that builder. This will give you a good indication of what you can expect if you choose them.
Review The Home-Building Process
Building a custom home can be an amazing experience, but you should keep a few things in mind before starting the process. Choosing the right Tennessee home builders is key – you want to ensure that they have a solid reputation and can meet your needs. You will also need to decide on your budget and what features you want in your home.
We Are Proud to Be Your Custom Home Builders in Tennessee
If you are looking for custom home builders, look no further than our team at Woodridge Homes. We have years of experience in the industry and are proud to be able to help families create their dream homes. Whether you are looking for a traditional home or something more unique, we can collaborate with you to design and build the perfect home for your needs. Give us a call today to schedule a consultation!
Frequently Asked Questions
How long does it take to construct a bespoke home?
Although smaller houses and home restoration projects may be finished more quickly, the average custom home construction project may take between 8 and 24 months to complete.
What should you check before hiring a builder?
Get your architect to review the cost of the building work before you hire a builder so that you may resolve any difficulties before the builders' arrival. Determine the cost of the supplies, who is paying for them, and where they are coming from. And what materials they'll be employing!
What is the function of a construction contract?
It clearly defines the terms and circumstances of the agreement, the rights of both parties, the payment amount, the start date of the job, and the anticipated completion date.