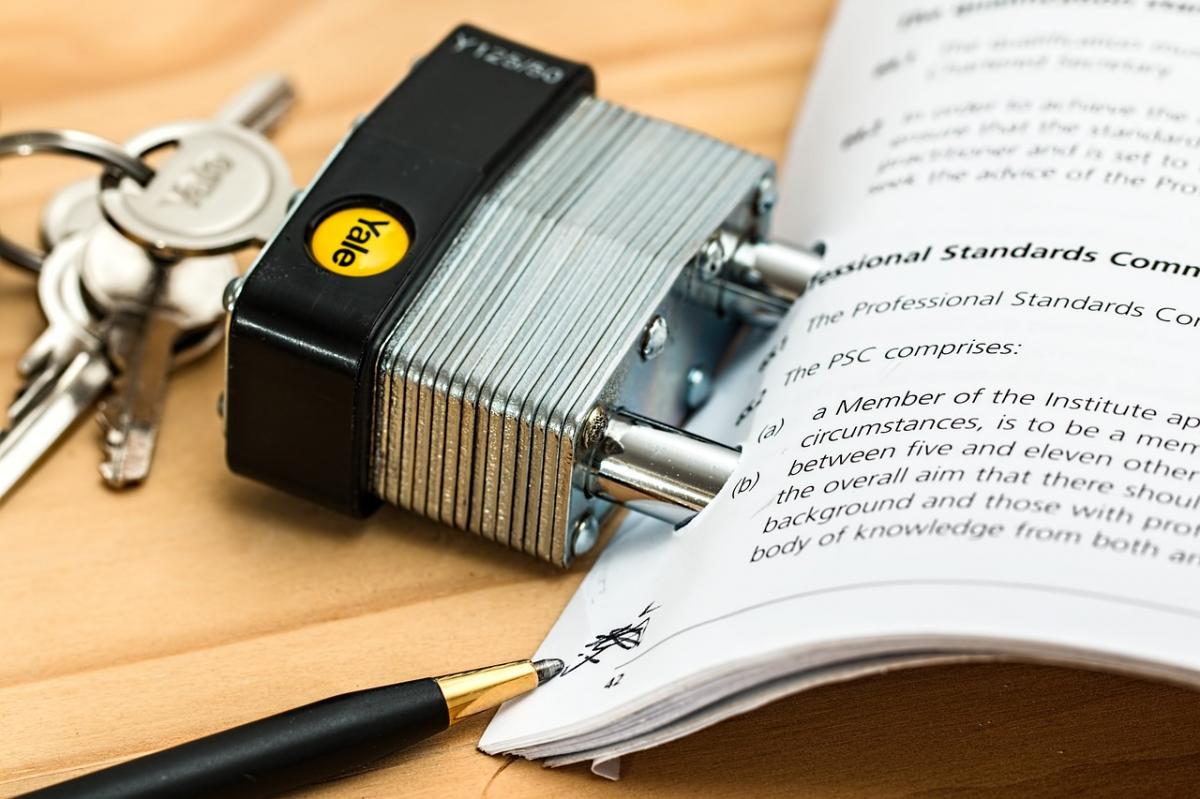 March 2023
Woodridge Homes
Custom home builders are professionals who collaborate with clients to create personalized homes that are tailored to their specific needs and preferences. As a result, Custom Home Builders deal with a variety of legal issues that are unique to their industry.
At Woodridge Homes, we take care of all the necessary protocols for home building. In this way, you can be sure that you are investing in the right place. Also, you don't have to worry about any legal responsibilities since we serve you in this regard as well. In this blog post, we'll take a closer look at some of the legal issues that custom home builders handle.
Contracts: Custom home builders must have a detailed contract with their clients before starting any work. This contract should outline the scope of the project, the timeline, and the cost. It should also include provisions for changes in the scope of work, payment schedules, and warranties. A well-drafted contract can help to prevent disputes and protect the Custom Home Builders' interests.

Building codes and permits: Custom home builders must ensure that their work complies with all relevant building codes and regulations. This includes obtaining the necessary permits for the project, adhering to safety standards, and meeting environmental requirements. Failure to comply with these regulations can result in fines, delays, and legal liability. Therefore, Tennessee home builders should not compromise on this.

Insurance: Custom home builders must have adequate insurance coverage to protect themselves and their clients from potential risks and liabilities. This includes general liability insurance, workers' compensation insurance, and property damage insurance. Builders should also consider additional coverage for things like errors and omissions, mold, and environmental hazards.

Disputes and litigation: Despite everyone's best efforts, disputes can arise between custom home builders and their clients. In such cases, the parties may need to resort to litigation to resolve the matter. Nashville home builders should be prepared to hire legal counsel to represent them in court and protect their interests.

Intellectual property: Custom home builders must be mindful of intellectual property issues, particularly when it comes to designs and plans. Builders should obtain permission or licenses for any copyrighted or trademarked materials they use and avoid infringing on the intellectual property rights of others. They must be aware of a variety of legal issues that can arise during the construction process. By collaborating with experienced legal counsel and taking proactive steps to address potential risks and liabilities, builders can protect themselves and their clients and ensure a successful outcome for all involved.
Why is it Important for Custom Home Builders to Follow the Law?
Custom home builders in Tennessee have a significant responsibility when it comes to constructing homes. They must not only create homes that meet the client's expectations but also ensure that they are built in compliance with the law.
Compliance with building codes and safety regulations: Custom home builders must comply with building codes and safety regulations. These codes and regulations are designed to protect the health, safety, and welfare of the public. Non-compliance with these codes and regulations can result in unsafe living conditions for homeowners and potentially lead to legal liabilities for the builder. Additionally, building code violations can result in fines and other penalties that can hurt a builder's reputation and financial stability.

Protecting homeowners from potential legal issues: Home builders in Franklin, TN must act appropriately to protect homeowners from potential legal issues. This includes ensuring that the home is built with quality materials and craftsmanship and adheres to all applicable building codes and regulations.

Builders must also obtain the necessary permits and approvals from local authorities. Failure to do so can result in legal liabilities for the builder, including lawsuits from homeowners or fines from government agencies.

Reputation management: Custom home builders must maintain their reputation by adhering to legal requirements. Building a reputation as a trustworthy and reliable builder takes time and effort. However, it can be quickly damaged by non-compliance with legal requirements. Following the law and maintaining high ethical standards can help builders maintain their reputation and attract new clients.

Liability management: Custom home builders for new homes in Nashville TN must manage their legal liabilities. This includes obtaining adequate insurance coverage and having appropriate contracts in place with clients.Insurance coverage can protect the builder and the homeowner in the event of accidents, errors, and omissions.
Conclusion
Custom Home Builders have a significant responsibility to comply with legal requirements. By following the law, custom home builders can protect their clients, maintain their reputation, and operate successfully in their industry. At Woodridge Homes, we pay due attention to all the legal requirements. We make sure that you get your home in a minimum turnaround time, without compromising on quality and standards.