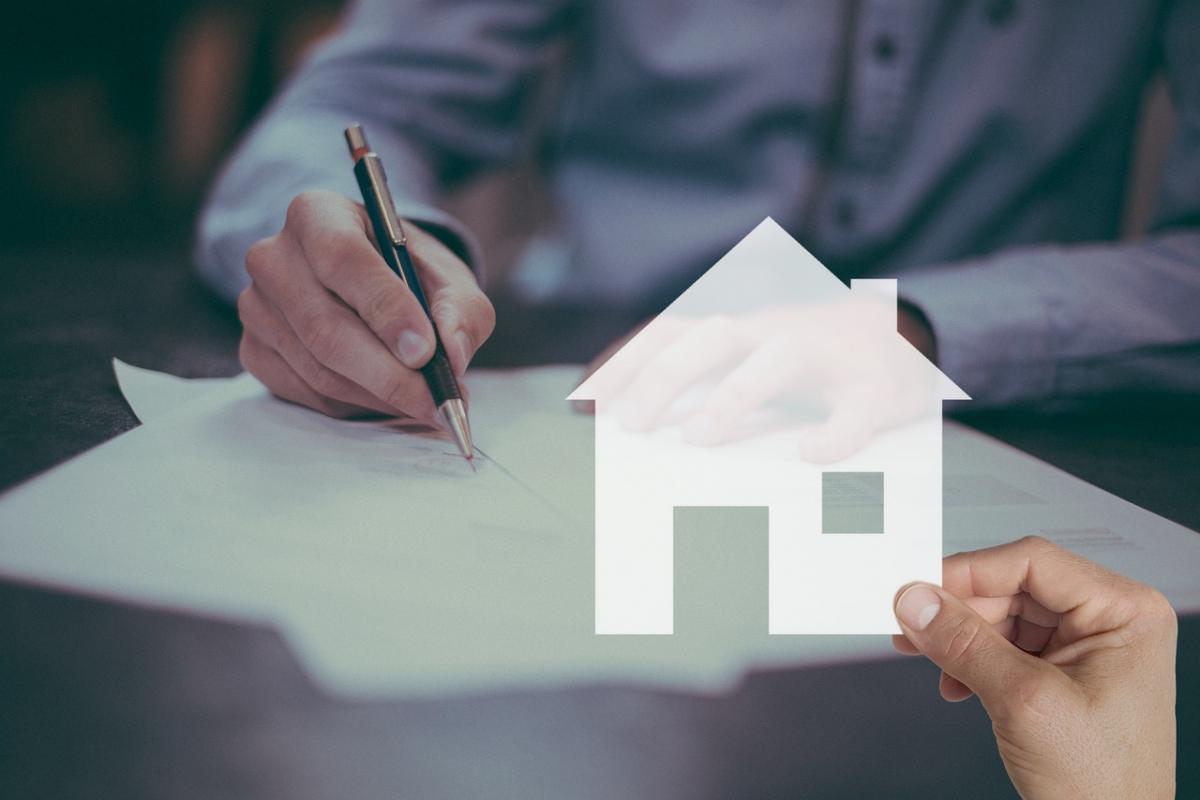 June 2023
Woodridge Homes
As you embark on your home-building journey, knowing the contract terms and clauses governing the construction process is crucial. This article will explore the essential aspects of Nashville home builder contracts and provide valuable insights to ensure you comprehensively understand this important document. By familiarizing yourself with these details, you can confidently navigate the contractual landscape and make informed decisions. Let's delve into Nashville home buildercontracts and uncover what you need to know.
Working with a Nashville Home Builder: Pre-Contract Considerations
Before signing a contract with a custom home builder in Nashville, there are several crucial steps to take.
Researching and Selecting a Reputable Home Builder
Do thorough research, seek recommendations, and review previous projects to ensure you choose a reputable and reliable home builder. A builder with a solid track record will typically provide fair and transparent contracts.
Initial Consultations and Discussions
Engage in open and honest discussions with your chosen builder to convey your vision, preferences, and expectations. This allows the builder to tailor the contract to your specific needs.
Requesting and Reviewing Contract Proposals
Obtain detailed contract proposals from different builders and carefully review them. Pay close attention to the terms, pricing, and inclusions to make an informed decision.
Seek Legal Advice, If Necessary
It is always advisable to consult with a real estate attorney who specializes in construction contracts. They can provide professional guidance, protect your interests, and explain legal complexities.
Understanding Contract Terms and Clauses:
Once you have chosen a builder, it is crucial to understand the contract terms and clauses thoroughly. Here are some key aspects to focus on.
Scope of Work: Ensure that the contract accurately reflects your expectations and includes all the necessary details, such as specific materials, finishes, and design elements.
Project Timeline: Review the start and completion dates, milestones, and any penalties or allowances for delays. Understanding the timeline will help you plan accordingly.
Payment Terms and Schedule: Carefully examine the payment structure, including the amounts, due dates, and any provisions for payment adjustments or contingencies. It is essential to have a clear understanding of your financial obligations throughout the project.
Material and Labor Specifications: Take the time to review the specifications for materials, finishes, and fixtures mentioned in the contract. Ensure that they align with your preferences and meet the desired quality standards.
Change Order Procedures: Familiarize yourself with the process for requesting changes to the original plans. Understand how changes will be documented, priced, and approved to avoid confusion or unexpected costs.
Warranties and Guarantees: Pay close attention to the warranty provisions provided by the builder. Understand the duration of the warranties and the extent of coverage for different components of your home.
Negotiating and Modifying the Contract
Remember that a homebuilder contract is negotiable. If there are certain terms or clauses that you would like to modify or add, communicate your concerns and requests to the builder. It is important to have open and honest discussions to reach a mutually beneficial agreement. Ensure that all modifications are accurately reflected in the final version of the contract before signing.
Seek Professional Advice
Seeking legal advice from a real estate attorney experienced in construction contracts is highly recommended. An attorney can review the contract, explain complex terms, and help you understand your rights and obligations. They will ensure the contract protects your interests and guide you throughout the process.
Effective Communication
In addition to understanding the contractual aspects, effective communication is crucial throughout home-building. Maintain open lines of communication with your home builder to ensure everyone is on the same page and any concerns or questions are addressed promptly. Regular updates and progress reports will keep you informed about the status of your project and help you make informed decisions.
Conclusion
At Woodridge Homes, we prioritize effective communication and transparency in our contracts. We invite you to visit our website and explore how our experienced team can assist you in understanding and navigating your Custom home-building contract. Contact us today and let us help you build the home of your dreams with confidence and clarity.
Understanding home builder contracts is essential for a successful and satisfying home-building experience. You can confidently navigate the contractual landscape by familiarizing yourself with the basics, thoroughly reviewing the contract terms, and seeking professional advice. Woodridge Homes values transparency and clear communication and encourages homeowners to understand their contracts comprehensively.
For more information and assistance, visit our website or contact our team. Let us help you turn your dream home into a reality with a contract that safeguards your interests and ensures a smooth construction journey.