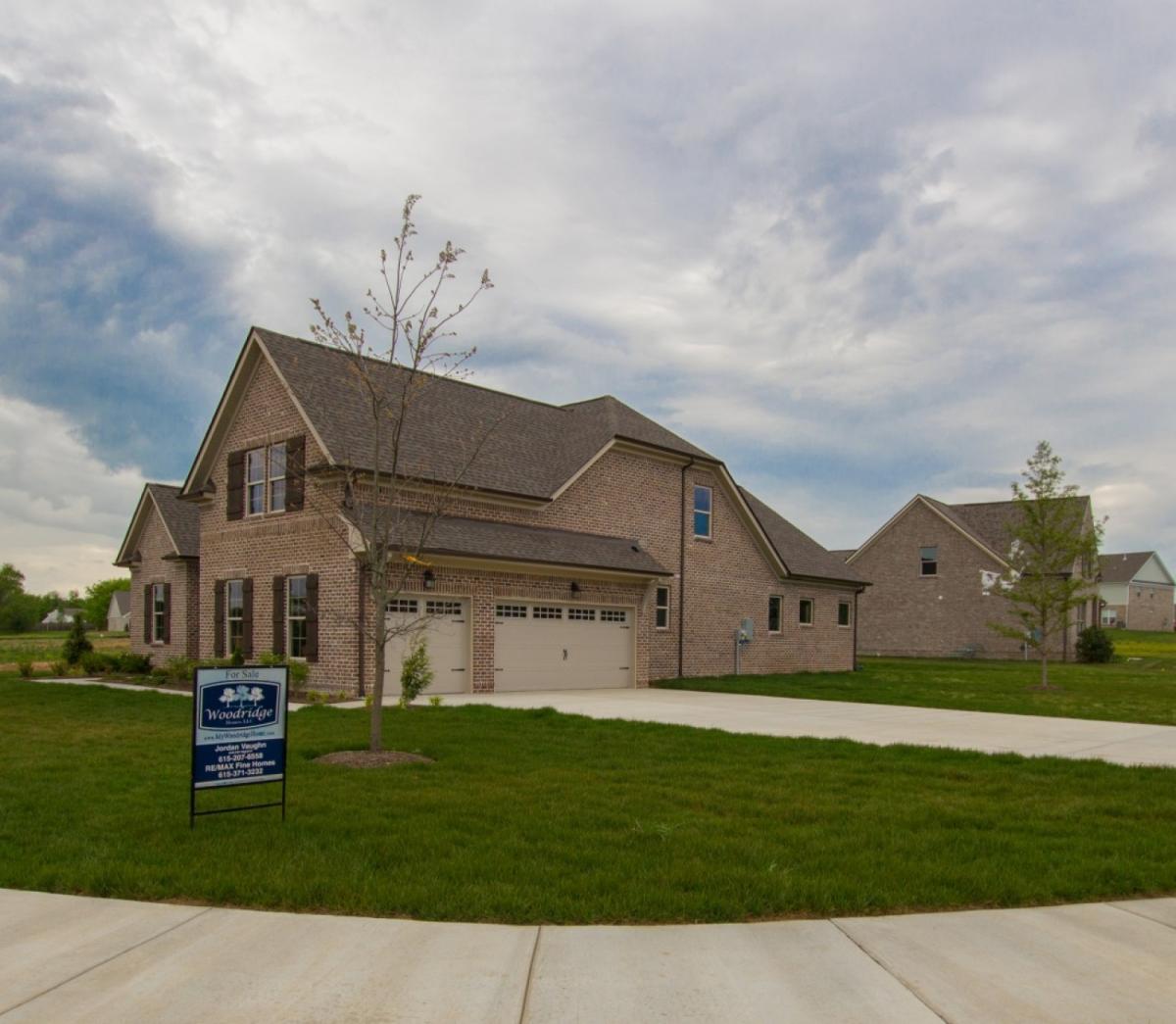 August 2023
Woodridge Homes
Finding the best custom home builders is essential for a smooth and successful building process for your dream home. Making the best decision can be difficult due to the abundance of possibilities.
To discover the ideal builder for your project, you may streamline the selection process by adhering to a few essential steps. First of all, rigorous investigation and asking for referrals from reliable sources can yield insightful information on respectable builders.
Additionally, examining the builder's portfolios and model houses can aid in evaluating the builder's style and quality of work. Making an informed choice can also be aided by speaking with prospective builders during interviews and asking about their expertise, communication abilities, and project management methodology. You may successfully traverse the process of locating the greatest custom writing service by using these techniques.
Look at the Builder's Experience
The builder's experience is important when looking for the best custom house builders. Find contractors with a solid record and experience building unique houses. Their background in various architectural forms and styles should enable them to accommodate your tastes.
An experienced builder will have faced and overcome many obstacles, providing a quick and effective building procedure. They will know about building rules, laws, and the construction business, assuring compliance and producing excellent results.
Check the Portfolio
To evaluate their experience and style when looking for custom home builders in Nashville, it is crucial to look at their portfolio. A builder's past work, including their workmanship, attention to detail, and design sensibilities, can be shown in a portfolio.
By looking through their portfolio, potential customers can determine whether the builder's prior work fits with their vision for their custom house. They can see the caliber of the materials employed, the architectural design decisions, and the final aesthetic result.
Hire the Builders Agency
Choosing the builder's agency is crucial when building your ideal house in Nashville, Tennessee, and that's where hiring the builder's agency comes in. They are the go-to option for homeowners looking for fine craftsmanship and distinctive designs because of their knowledge and dedication to producing excellent bespoke homes.
Thanks to the team's wealth of knowledge, each step of the home construction process perfectly caters to their client's demands and preferences. Hiring the Builders Agency combines creativity, attention to detail, and a thorough understanding of Nashville's architectural style to produce spectacular custom homes that surpass expectations from conception to completion.
Check the Reputation and Reviews
To ensure a seamless and positive experience, it is essential to research the reputation and reviews of the potential of the best custom home builders in Nashville. By looking into their reputation, you can get important information about the builder's track record, dependability, and professionalism.
It is possible to get first-hand reports of customers' experiences, showing both the benefits and faults, by reading evaluations from prior customers. A builder's ability to provide top-notch craftsmanship and customer service can be determined by looking for continuous favorable feedback. You may select a reliable partner for your dream home project by taking the time to investigate and evaluate a custom home builder's reputation and online reviews.
Check the License, Bonding, & Insurance
It is essential to verify a custom house builder in Nashville, TN, insurance, bonding, and license when looking for the best ones. A current license guarantees that the builder has satisfied the standards and has the appropriate skills to take on construction projects.
Bonding offers financial protection if the builder cannot complete the project or uphold their contractual responsibilities. Insurance is crucial to protect against potential mishaps, losses, or liabilities that could arise during the construction process. Homeowners may rest easy knowing they are working with respectable and trustworthy builders who value professionalism and accountability in their work by checking these credentials.
Review the Contract
Reviewing the contract with the selected home builders like Woodridge Homes is a key step before building a custom home. The contract describes the terms and conditions of the construction project and acts as a legally enforceable agreement.
A thorough review of the contract guarantees that both parties agree regarding the roles, deadlines, and financial obligations. It is crucial to read the contract carefully, taking note of specifics like payment schedules, warranties, change order policies, and dispute resolution systems.
A thorough contract not only safeguards the rights of the homeowners but also lays the groundwork for a productive partnership between the customers and the custom house builders in Nashville, TN.