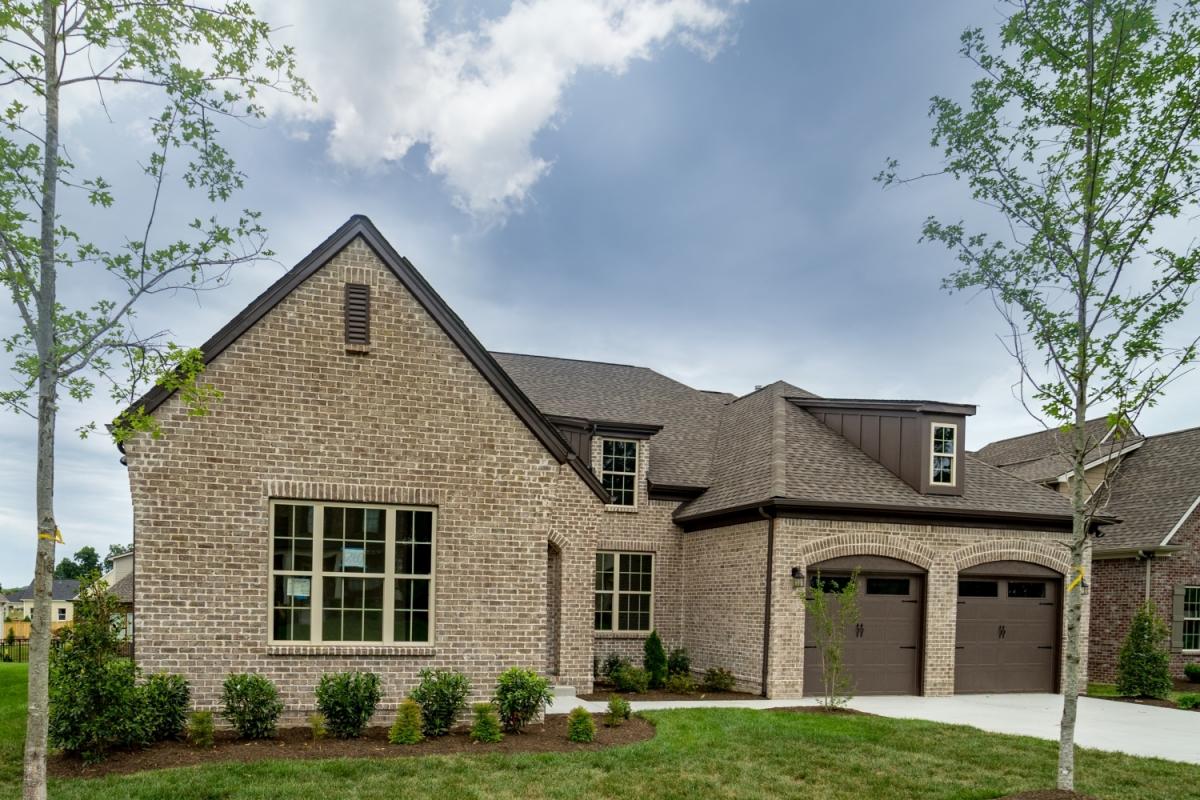 February 2023
Woodridge Homes
Woodridge Homes are a design-build company that takes part in every stage of the design and construction of a home, from the initial planning stages through the final additions, clean-up, and post-construction labor. There is a lot of contacts while dealing with custom house builders since they allow clients to offer their opinion, thoughts, and suggestions at every stage of the project to make sure their custom home is tailored to their preferences.
In this blog, you will understand the concept of custom home builders. Also, you will get to know about the advantages of hiring one for your dream house. We not only take care of your time and money but also help you build a home that is most suitable to your requirements and demands.
Why Hire Custom Home Builders for Your Home?
It is important to note that dealing with Custom Home Builders has several distinctive advantages.
Always Get Premium Quality Material
Nobody wants to invest in a house that, a few months after they move in, begins to break apart. And it's probably going to happen if you try to cut corners. Fortunately, superior quality is a guarantee anytime you work with Custom Home Builders. Because they already have established connections with top partners in the business, custom house builders can collaborate with a wide range of the best designers, architects, and other subcontractors. In this way, you can secure some great deals in the town, and we can help you save a lot of money.
The administrative components of the building are also managed by your builders, which significantly lessens your workload. You don't have to travel to the site every day, saving your time and money used up in the commute.
Avoiding Possible Legal Complications
You can prevent potential legal issues that might arise while building a new house by working with Tennessee home builders.
Another burden will be lifted off your shoulders if you have a qualified team working for you who is familiar with local, state, and federal laws. This goes for everything from making sure you follow all local building codes to you getting the right permits.
The Experts for Each Job
Your client-focused custom house building staff will be there every step of the way to discuss ideas and settle on specifications, so they're in a great position to get all the supplies needed to make those ideas a reality.
Additionally, considering that thousands of resources are used to construct a single luxury home, someone must be in charge of selecting, keeping track, managing, and ordering all of those items in advance. In this instance, it would be the project manager (also known as your point of contact) of the company that builds custom homes.
You should keep in mind that Nashville home builders will be able to identify and prioritize the best materials if you can be more specific about what you want. The same team may propose a lot of varied materials that you might not have thought of otherwise. It is a collaboration, in contrast to other construction approaches, and you gain immediately. So, why waste your time and money when you can make the best of what you have already by using the expertise of a professional custom home builder?
All you have to do is to be specific and more elaborate when describing your ideas to the builder. In this way, you will be able to receive more accurate results.
A Skilled Guide Present at All Times
Each unique home-building collaboration gets off to a different start. A virtually complete design, including prospective floor plans, interior design concepts, and other information, may occasionally be presented to the construction company by clients.
Customers might just have a vague idea of what they want when they arrive, in which case the firm will support them. Customers occasionally even arrive with dozens of Pinterest boards merely to display the overall concepts or aesthetics they're striving for! This is not only common but also understandable because everybody does not know about building and construction.
They usually prefer what they think is appealing to the eyes. However, a professional expert must explain to them. They don't want to do the disadvantages of each design, material, and construction so that they can have a more utility-oriented home.
This is the fundamental beauty of working with a custom home builder in Tennessee regardless of how you picture your dream home, you'll always have a mentor with expertise, connections, and resources to make it a reality.
Conclusion
Whatever idea you have of your dream home, all you have to do is to elaborate it on the Custom Home Builders and they will do the rest of the job very efficiently. Woodridge Homes has helped many people to convert their dreams into reality through constant, hard work and years of expertise.