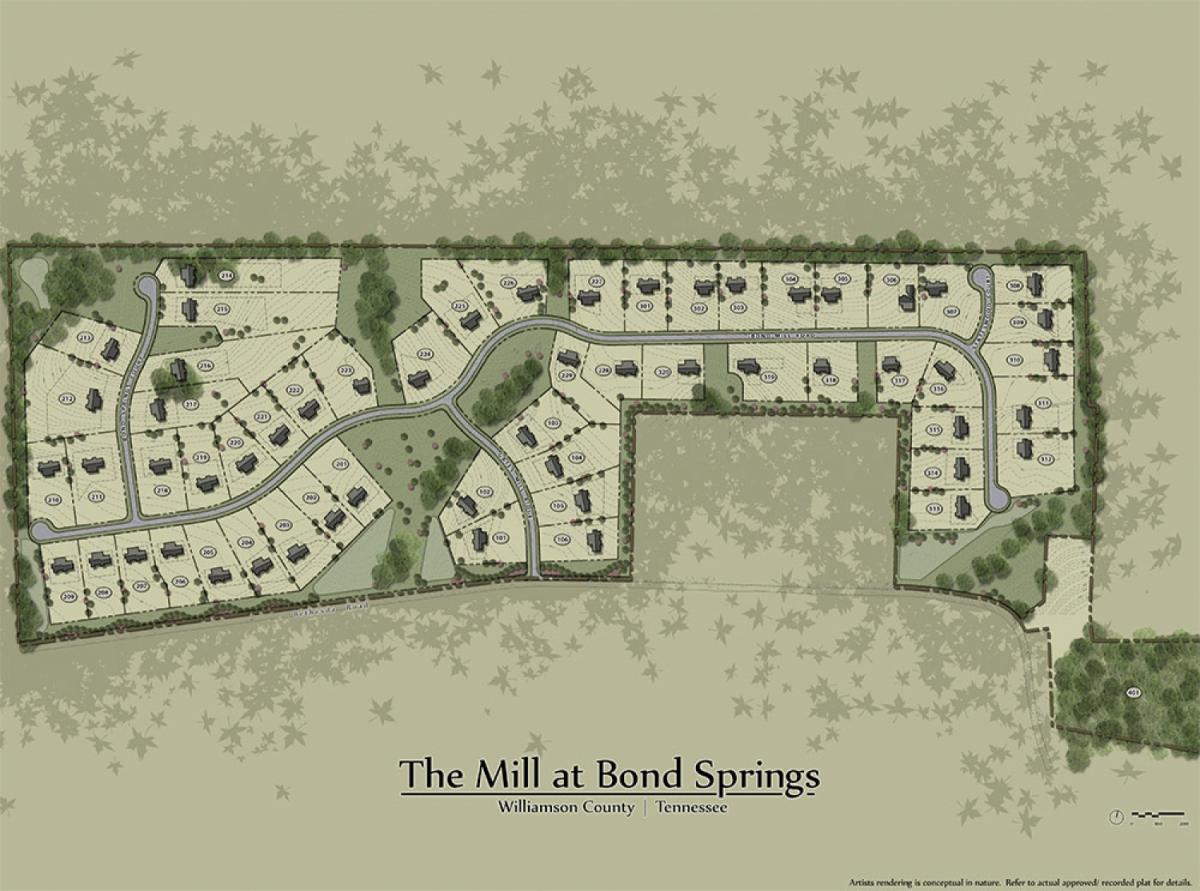 September 2021
Woodridge Homes
Becoming the owner of a home is the first step to stable and stress-free living. Especially no more worrying about getting evicted or rent increases that you may have had to face while living in rental spaces. One of the most affordable ways to become a homeowner is by building a new home. You can control the cost and add only the features that you need if you construct a home. However, building a house in residential communities offers additional benefits that you can't get by building in secluded areas. Custom home builders in Nashville, such as us at Woodridge homes, have specialized home plans for all the major communities in Nashville. So, you can enjoy a higher standard of living and the perks of living in a residential neighborhood. Many families looking to build a new house are still not sure about the benefits of building a home in residential communities. If you are one of those people, you would probably benefit from knowing what perks residential neighborhoods have to offer. This article will explain all the significant benefits of building a home in such a community, so read on.
Perks you get by building a home in residential communities as per custom home builders Nashville, TN
While you can find many lots at low prices in unpopulated areas with one or two houses, that might not be the best buying decision. Not only are you taking a risk by planning construction in a place that you might not appreciate over time, but you also deprive yourself of the perks offered by residential communities. That is why custom home builders in Nashville, TN, recommend building in residential blocks to give your family the lifestyle they deserve. And without further ado, here are some benefits of building a home in residential communities:
A higher standard of living: When building a home in residential communities, you get facilities such as the latest plumbing and drainage, cutting-edge construction methodologies, water, gas, and electricity availability. These living standards will be available for you and your family for decades to come since these communities are maintained and developed regularly to improve their quality of living. All the communities, we at Woodridge Homes partner with, have these facilities as standard and more. So, if you want to live the rest of your life in a safe and well-developed area, then residential communities are it.
A chance to move into a new community: When you build a home in a new neighborhood, you have an opportunity to set up your home in a place where your neighbors are also new. That means you have a chance to build neighborly relationships with like-minded people with similar family situations as you. Living in a community provides more growth opportunities as per home builders in Nashville, TN.
Availability of amenities: Residential communities are built around providing all the necessary amenities to the residents. So naturally, when you make a home in a well-developed neighborhood such as the ones we partner with, you get the chance to live close to all the amenities such as hospitals, schools, grocery stores and more.
Nashville home builders like us have decades of experience building homes, so feel free to contact us for all your home construction needs.